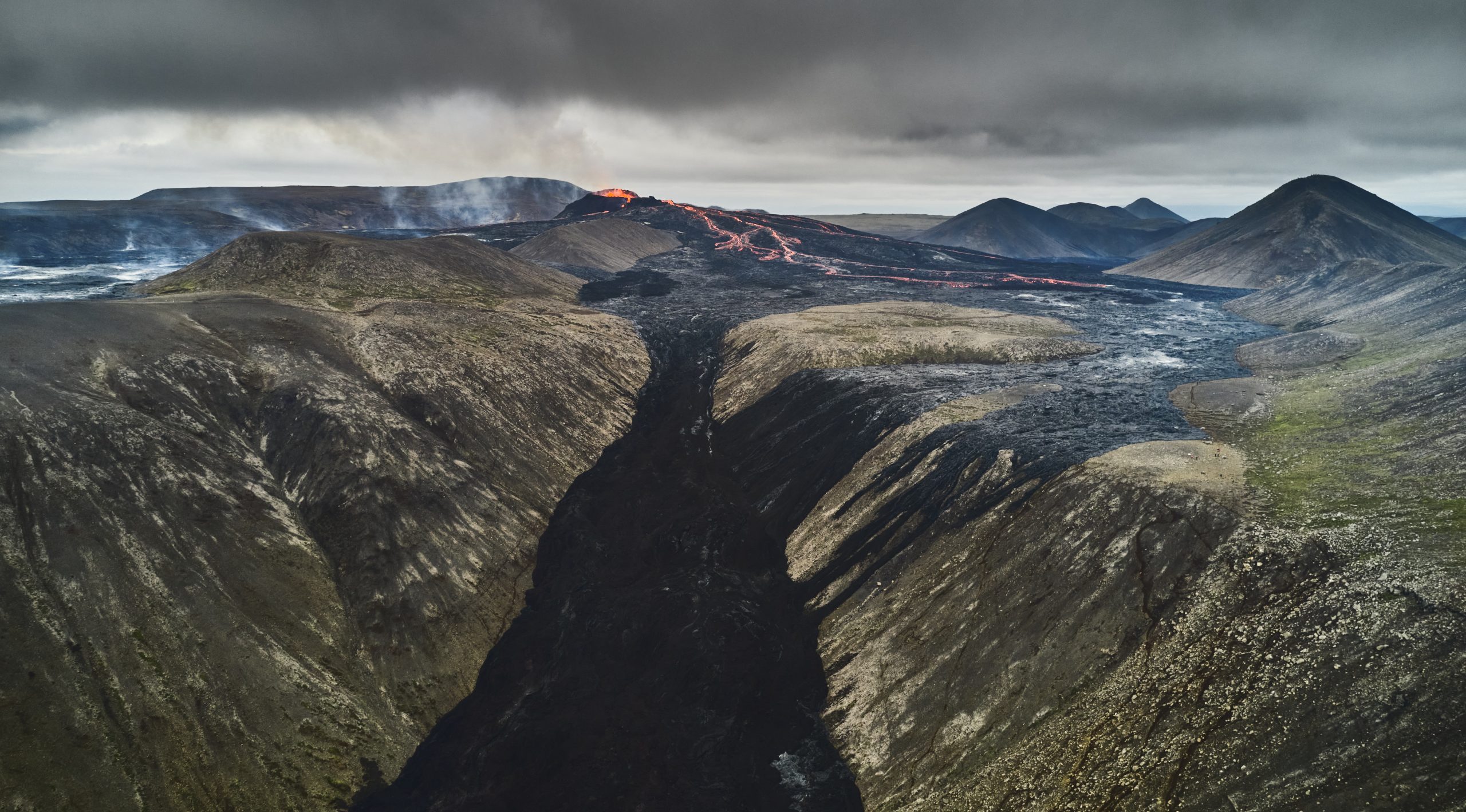 VIDEO & PHOTOGRAPHY
FILM | TV | GAMING | COMMERCIAL | CORPORATE | SOCIAL MEDIA
WELCOME TO FILM BEAST
We are a small independent video & photography production house that has been fortunate to work with some of the biggest companies & brands in the world.

Based in the West Midlands, England, our experience, expertise & ability to work remotely enables us to offer your production the time and care it deserves – which is why our clients love us.

Over the past ten years we have travelled the globe for all kinds of projects – be it filming a new product launch, capturing testimonials, photographing a team at work, documenting an event or simply providing our editing services to help polish off an existing production – there is lots we can offer.

So whether you are a small local business, an international FTSE 100 company, game developer or filmmaker, we want to hear from you.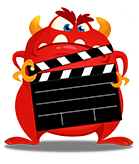 SPOTLIGHT
Client: Fictioneers/Aardman Animations
Brief: Create a series of video trailers for the new augmented reality game Wallace & Gromit The Big Fix Up. To be displayed on social media networks, Google Play Store & Apple App Store with widescreen and vertical video variations.
Services Provided: Editing
OUR SERVICES
Video Case Studies & Testimonials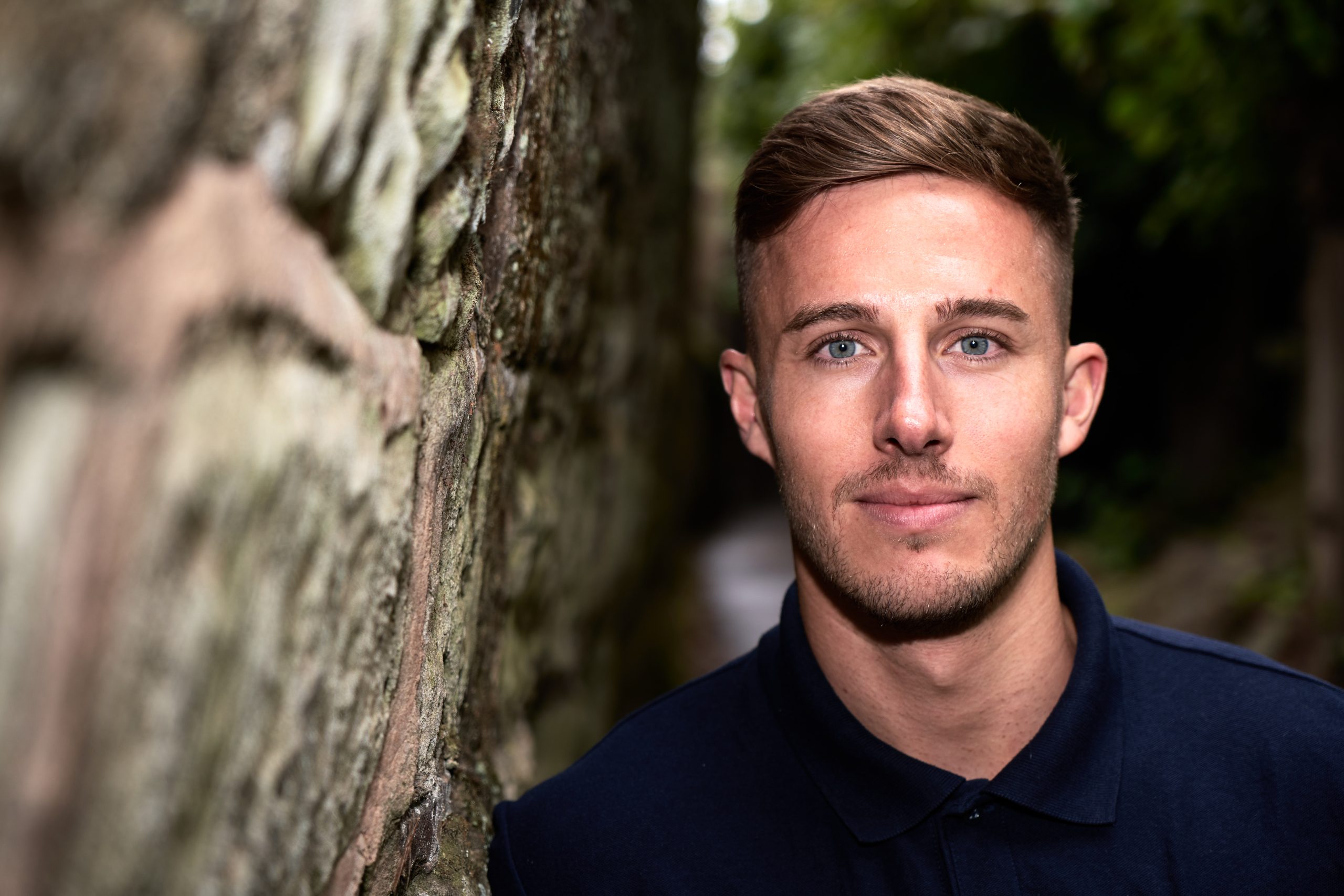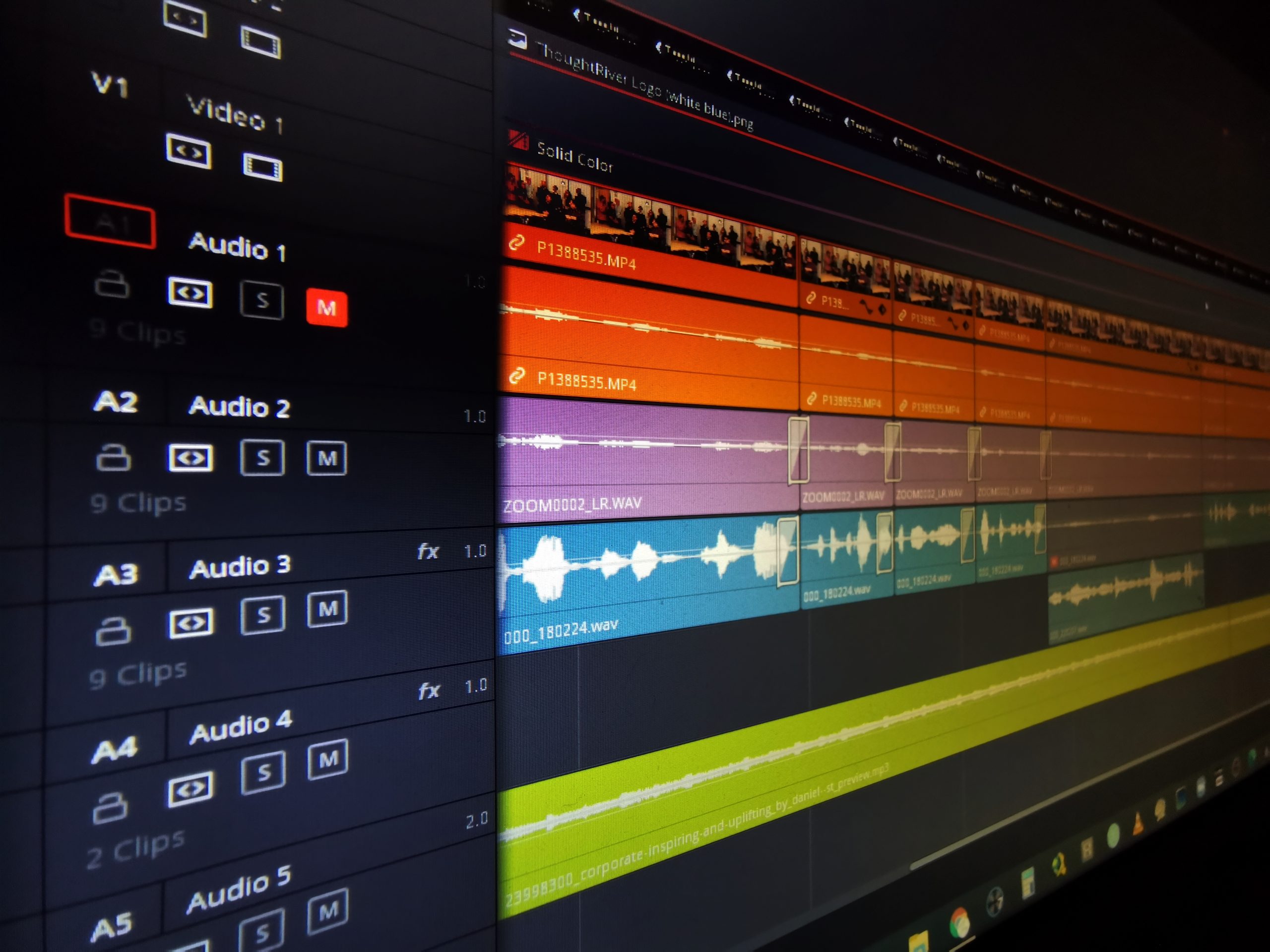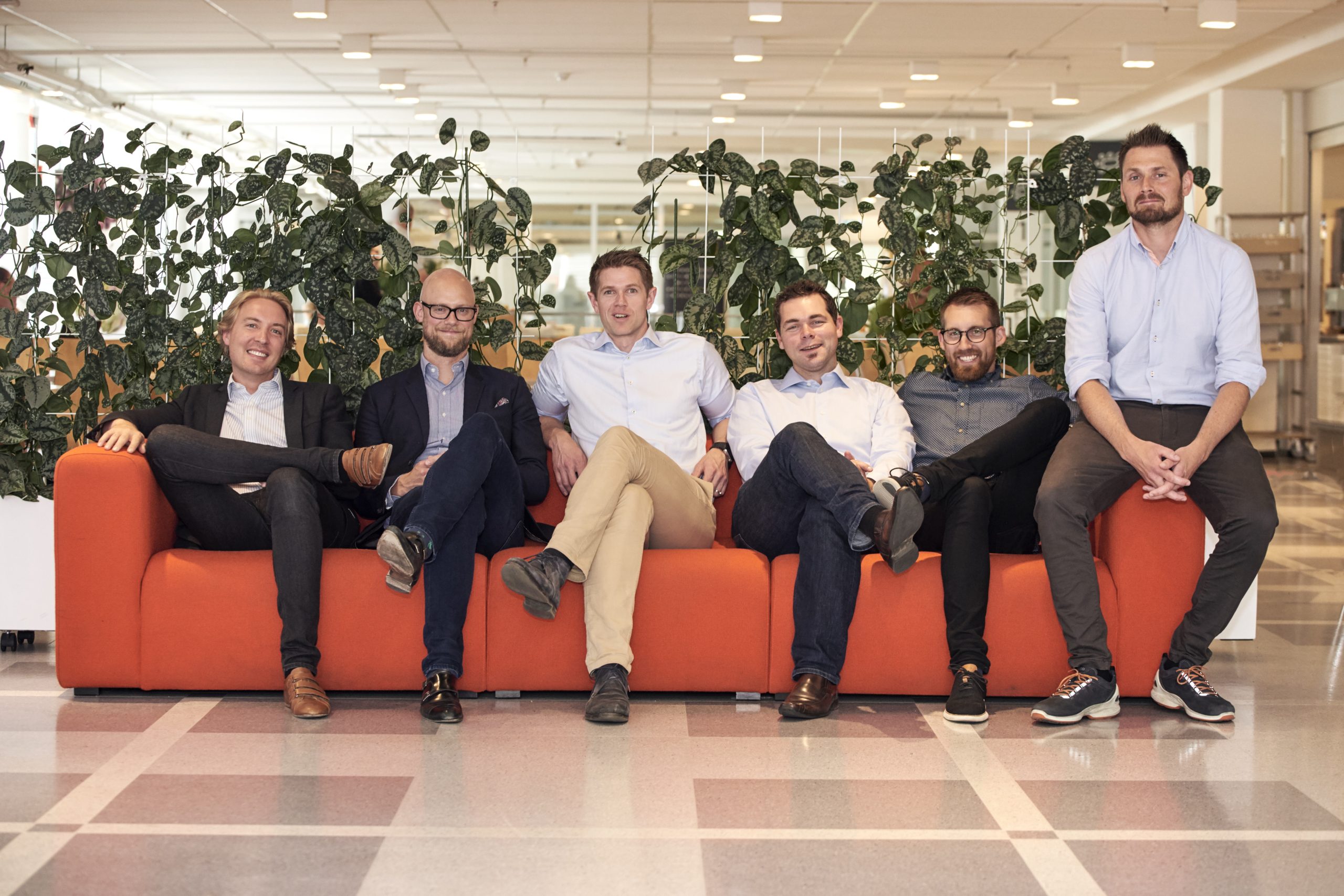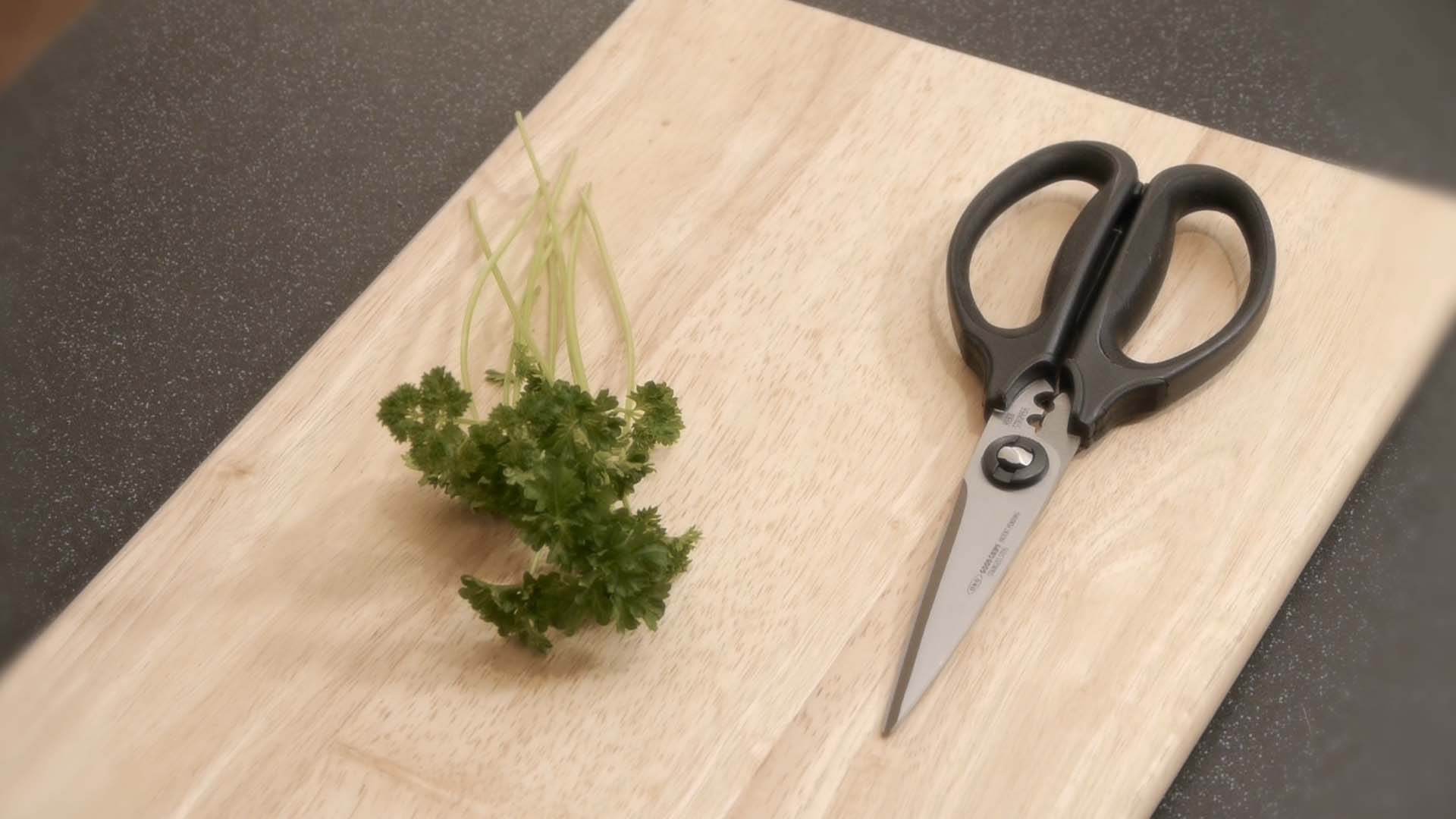 Product Advertisements & Demonstrations
SPOTLIGHT
Client: WKU
Brief: Create an online video advertising the upcoming WKU Kickboxing & Karate World Championships
Services Provided: Concept, Filming, Editing
Gallery
A teeny, tiny sample of our photography commissions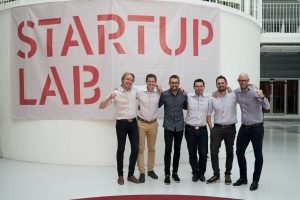 Some of the great clients we have worked with: